As more and more women are breaking the traditional mold and pursuing their entrepreneurial dreams, starting a business has become an increasingly popular option for women who want to turn their passions into a profitable career. However, starting a business can be a daunting task, and many women may not know where to start. That's where this article comes in - we'll be discussing essential tips for women who are launching a business based on their passions.
Starting a business is not just about making money, but it's also about doing something that you love and believe in. By identifying your passion and turning it into a business, you have the opportunity to create something that is uniquely yours and reflects your values and interests. It's this passion that can drive you through the challenges and obstacles that come with starting a business.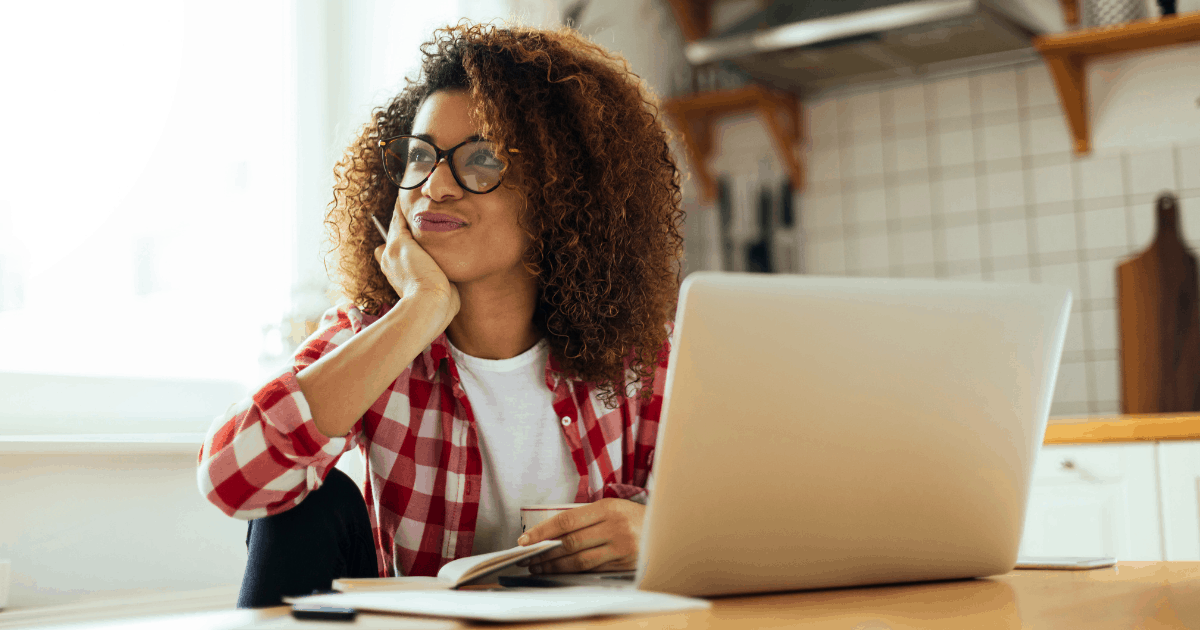 II. Identifying Your Passion
Finding your niche as a female entrepreneur is all about following your heart. If you love what you do, you'll put in the time and effort necessary to see your business succeed. So, it's important to stop and think about the things that really drive you to succeed. To come up with a successful business plan, you need take into account your individual strengths, hobbies, and experiences. Don't be hesitant to pursue unorthodox commercial interests that mesh with your personal values and goals. Market analysis can also reveal an unmet need that your interests can address. If you want your business to stand out from the crowd, you need to find what makes you tick, and that's your passion.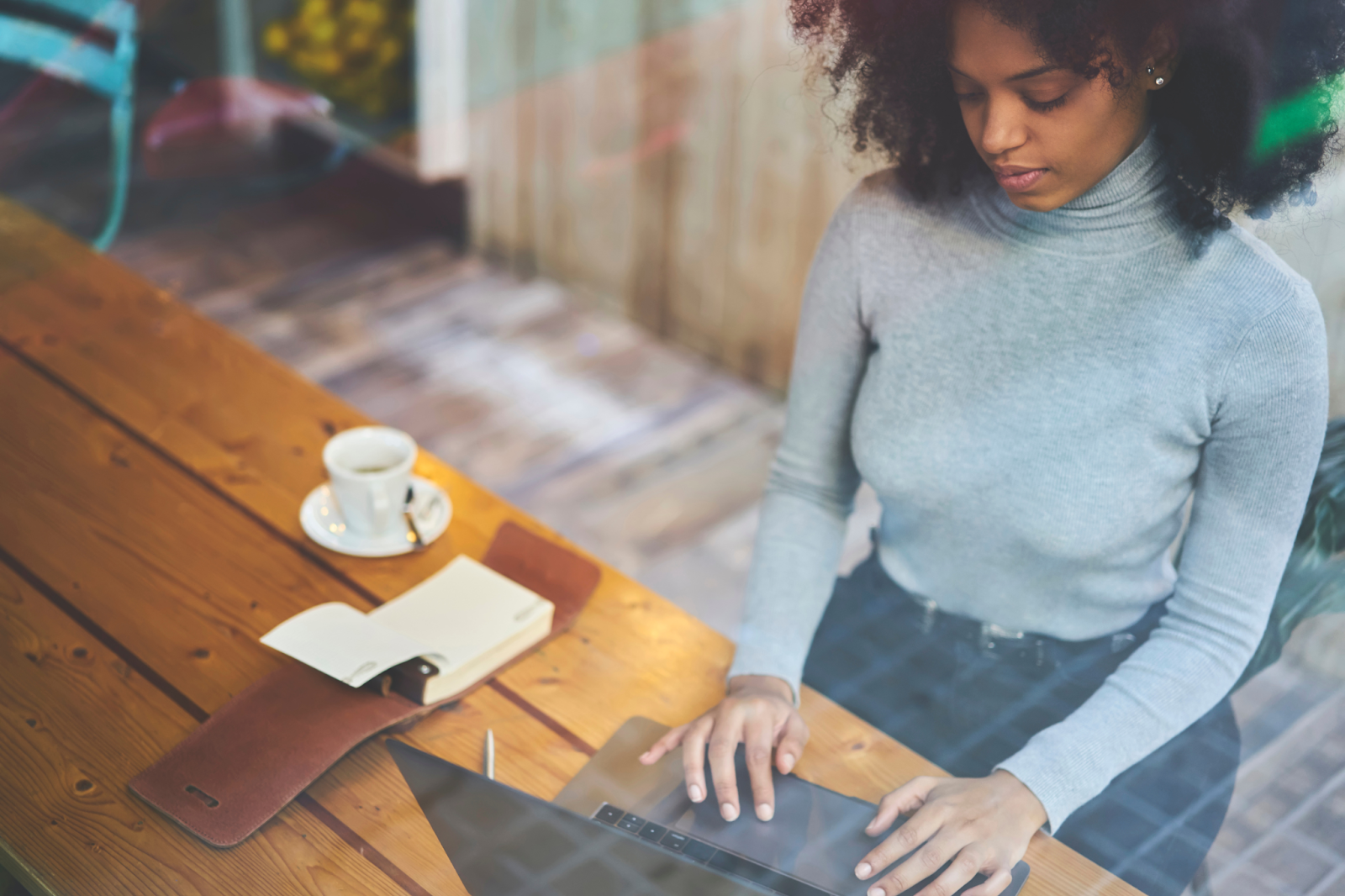 III. Conducting Market Research
Before you launch your own business, it is crucial for you, as a woman entrepreneur, to do your research thoroughly. If you do this, you will have a greater understanding of your target market, your rivals, and the trends that are occurring within your industry. This will allow you to make educated decisions concerning your products and services, as well as pricing and promotion. When conducting any kind of market research, the first thing anyone should do is get themselves acquainted with the current state of the market by reading publications and studies pertinent to the industry in question. It is also possible to discover more about the views and opinions of potential customers by making use of tools such as polls, focus groups, and analytics derived from social media. You will be able to service your market more effectively and differentiate yourself from the competition if you obtain insight into the wants, needs, and routines of your target audience.
In contrast to their male colleagues, women who operate their own businesses have an additional resource available to them in addition to the traditional market research instruments; this resource is their personal networks. Informal market research can be conducted in a variety of ways, including soliciting feedback from people you already know and trust, observing people in your community, and attending industry-related events and conferences. By making use of the individuals you currently know, you can learn a lot and build relationships with potential customers, business associates, and funders.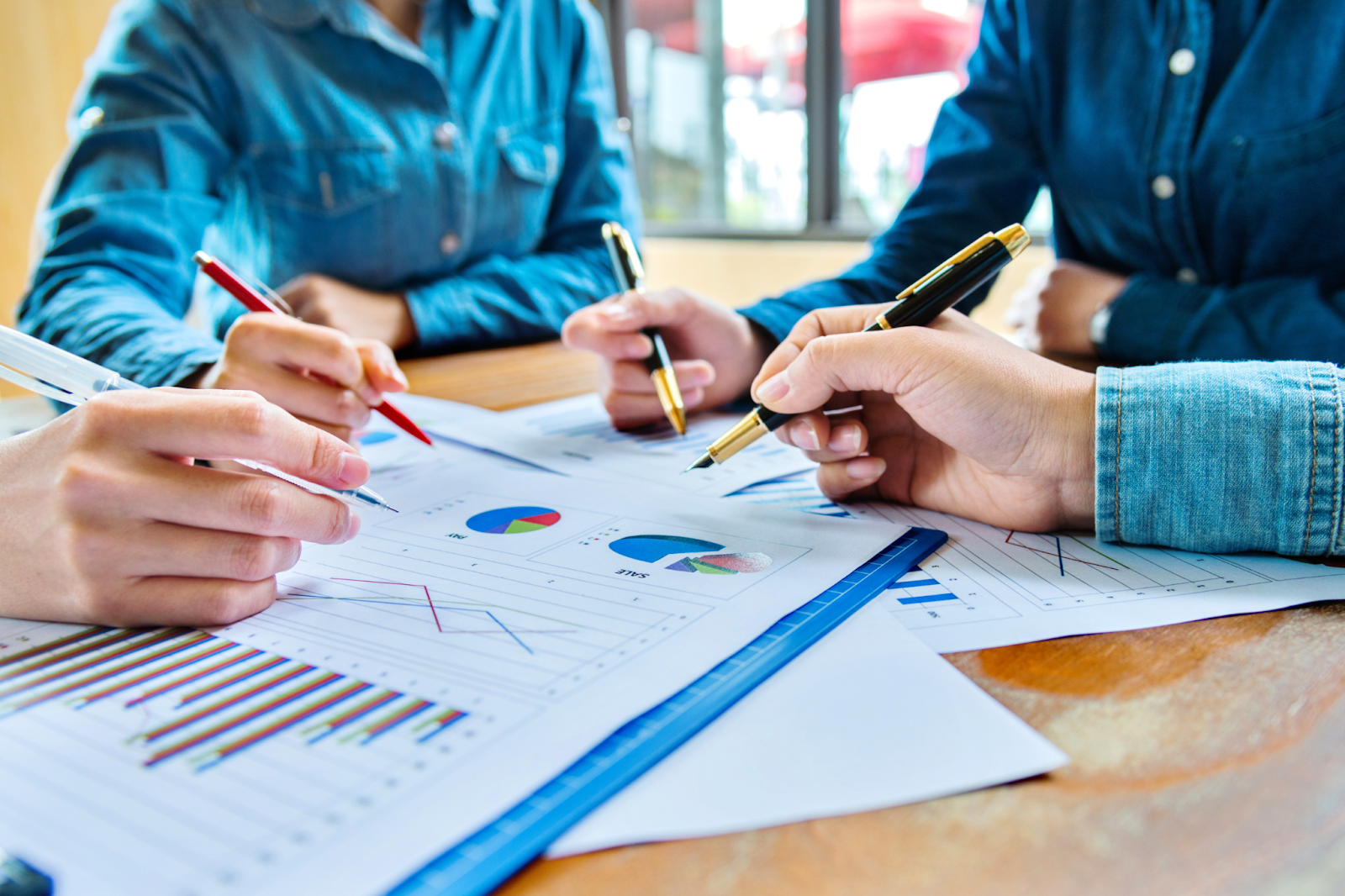 IV. Developing a Business Plan
Women entrepreneurs must pay special attention to developing a thorough business plan before launching their business for the first time. Your business strategy should serve as a road map, detailing your intended destinations and the routes you want to take to get there. It can serve as a guide to keep you on course, and it can also be used to get financial backing from backers.
First things first when creating a business plan:
Nail down what you'll be selling and who you'll be selling it to.

The next step is to create a concrete, quantifiable vision for your company and a set of financial targets to get there. If you want to transform your hobby into a money-making enterprise, you need take the time to create a thorough and well-organized business plan.

Beginning with in-depth market research is crucial for developing a profitable business strategy. You'll be able to gauge the market's interest in your offerings and analyze the competition's fortifications and vulnerabilities.
If you want to make sure your plan is reasonable and doable, consulting with reliable sources like mentors, friends, and industry experts can be quite helpful. Be sure to list your initial expenditures, as well as your estimated revenue and expenses, while drawing out your financial predictions.
Finally, don't be hesitant to go back to your business plan and make changes as your company develops. Maintaining forward momentum in the face of fluctuating market conditions requires a flexible strategy that is constantly revised and updated.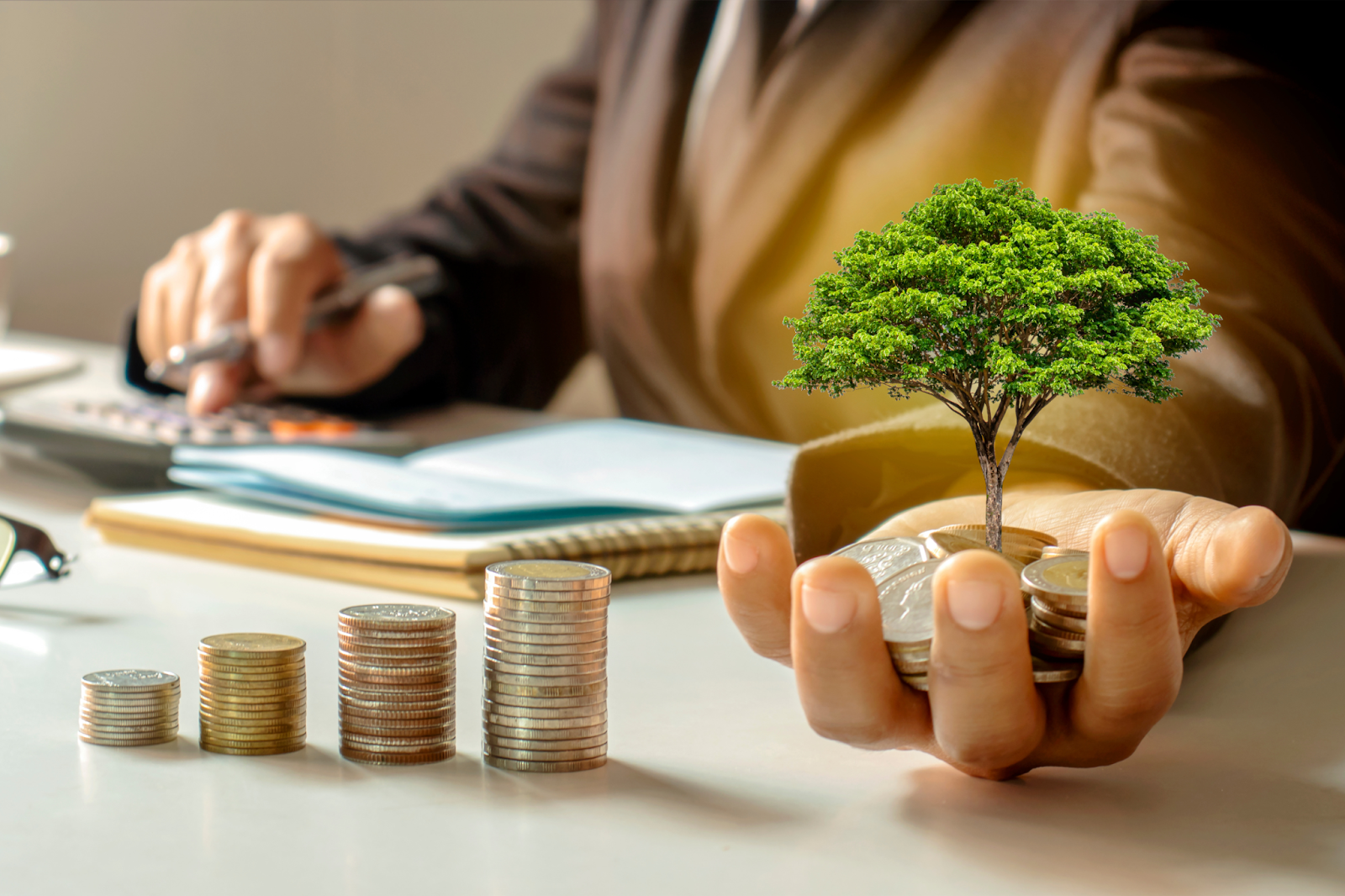 Seek funding and financial support
Securing money can be difficult for any entrepreneur, but women have access to a variety of resources that can help them get their enterprises off the ground. Grants with eligibility requirements tailored to women-owned enterprises are one possibility. These grants, which can be provided by the government, NGOs, or private foundations, can be used to cover everything from initial investment to advertising.
Another choice is to look for investors who share your enthusiasm for the firm and are prepared to put up money in exchange for a stake in the business. Debt-free financing is possible through this route, but you must be ready to sell your company to investors and negotiate favorable conditions.
Last but not least, crowdfunding sites like Kickstarter and Indiegogo can be an effective approach to gather financial backing from customers invested in the success of your venture. No matter what kind of financing you seek, you should be well-informed and ready to convince potential backers that your company is worthwhile.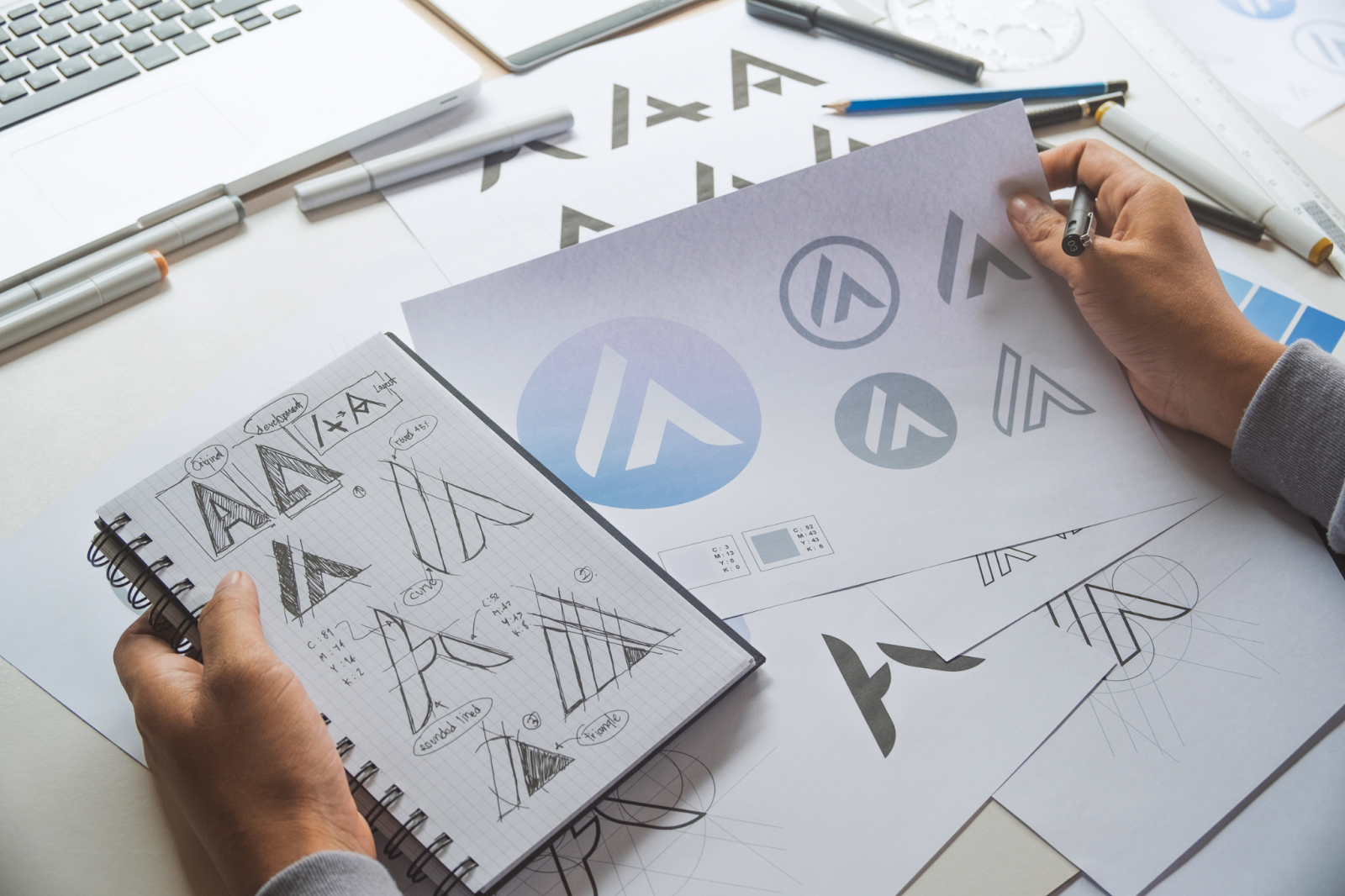 V. Building Your Brand Online presence
Women business owners, like their male counterparts, need a solid web presence in today's digital world. Establishing yourself as an industry leader and attracting new consumers online requires a solid web presence. Create a website that represents your business and displays your products or services to establish credibility and credibility online. To increase traffic and sales, your website needs to be user-friendly, aesthetically pleasing, and search engine optimized.
Creating a mission statement that articulates your company's values and stances is another crucial step in constructing a strong brand. In addition to setting you apart from the competition, this can also help you form stronger bonds with your customers.
Likewise, social media is a must-have for expanding your brand's visibility and connecting with its intended consumers. Pick the most applicable social media sites for your business and set up profiles that accurately represent your brand and messaging there. Make sure to consistently upload interesting content like new product information, exclusive sneak peeks, and industry-specific advice and guidance. Make use of social media to network with other companies and influencers in your field and to interact with your target audience.
Last but not least, think about promoting your business and increasing website traffic with online marketing tactics like search engine optimization (SEO), pay-per-click advertising (PPC), and email marketing. Having a solid online presence will help your company stand out in a congested marketplace and win over more customers.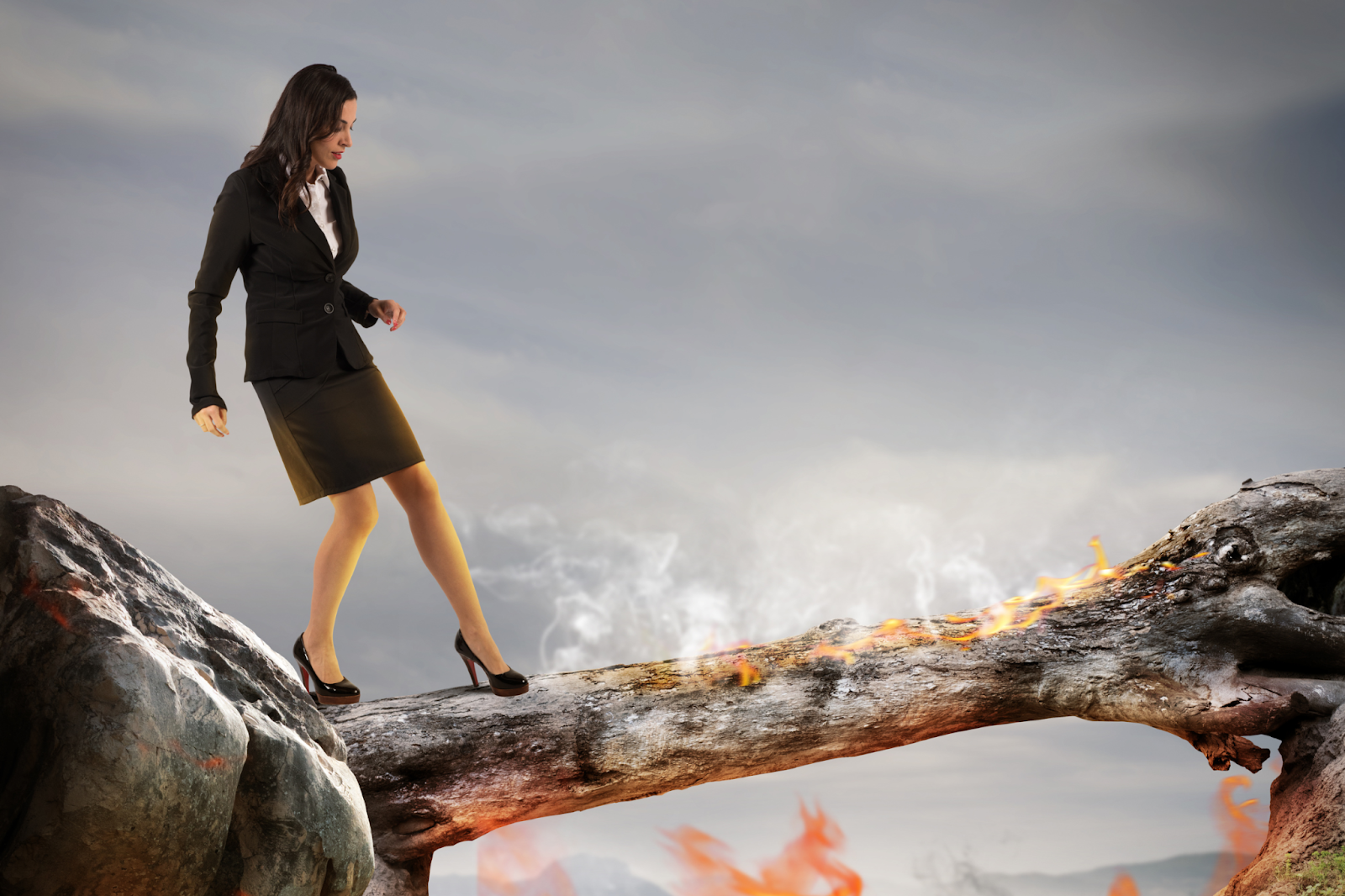 VII. Overcoming Obstacles
Issues of sexism, gender bias, and work-life balance are just some of the obstacles you may encounter as a female business owner. While these challenges may seem insurmountable, there are actions you can take to ensure your success.
Finding a mentor or connecting with a group of other successful women business owners can be very helpful. Finding a person with more expertise in your field who can act as a mentor and offer advice based on their own learnings can be really beneficial. Women business owners might gain a sense of belonging and encouragement from establishing relationships with other women in the business world.
Self-care and a balanced approach to work and personal life are essential to overcoming adversity. As a business owner, it's easy to let work consume your life to the detriment of everything else. Taking care of yourself and your loved ones will do more for your health and happiness in the long run than it will cost you in terms of productivity at work.
Recognizing and addressing sexism and gender bias in the workplace is also crucial. Confronting these challenges head-on can be difficult, but speaking up and pushing for positive change is essential. You can help make the business world a better place for women entrepreneurs by denouncing sexism and embracing diversity and inclusion in your own operations.
Keep in mind that as a female entrepreneur, you bring a certain set of skills and experiences to the table. To turn your passion into a profitable business, you need to overcome barriers, but you can do it by seeking help, prioritizing self-care, and lobbying for change.
---
Related products